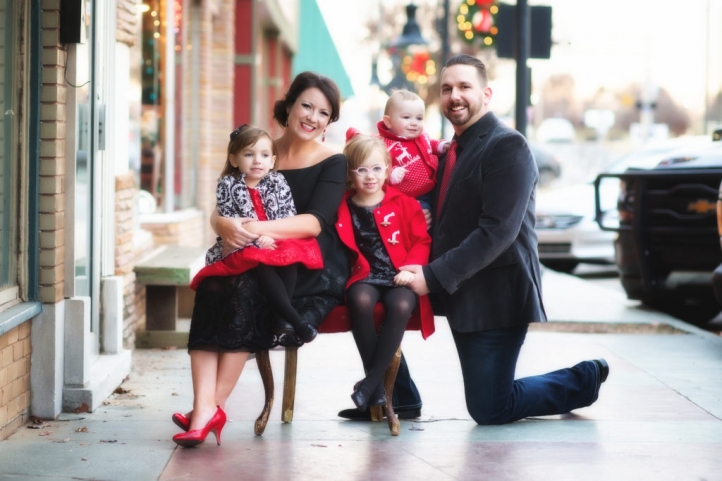 I am a mother, wife, artist, dreamer, believer, feeler, and lover of all mankind.  I live each day knowing my God is in control and want to live a life that is pleasing to Him!
I am a former elementary teacher and a full time mom to two beautiful girls Bella and Livie and one adorable little boy, Jack.  Photography is my part time love!  My husband helps my inlaws run their family sporting goods business.  With our family running two businesses our lives are chaotic and crazy 100% of the time.  I wouldn't have it any other way 🙂
I am a people person and I have a huge place in my heart for children.  I love to hear your story and I will ask you no less than one hundred questions during your session.  When the session is over, I always leave feeling like I have just said goodbye to a good friend.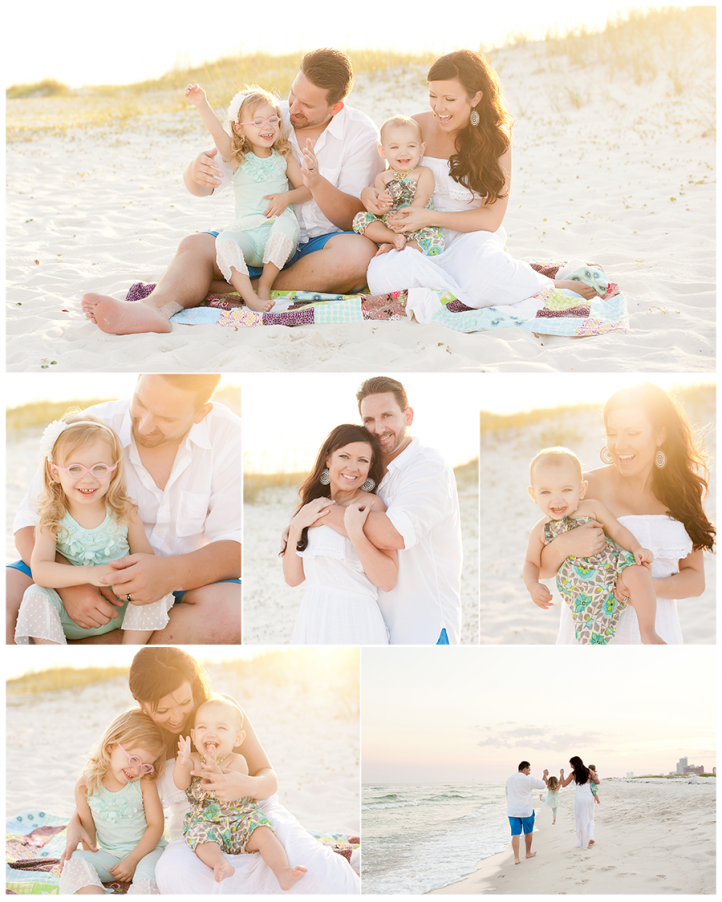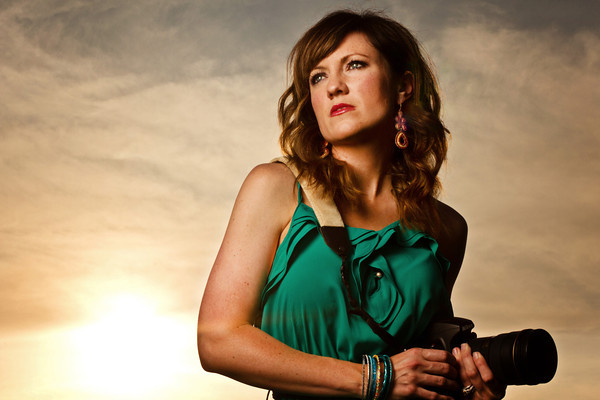 Your Session
~I want to create a session for you and your family that illustrates who you are.
~I want your photos to bring laughter, tears, and lasting impressions.
~I want to create "feel good" images of your family that you just can't help but look at over and over again.
~My favorite images are the candid, caught in the moment shots.  We will do a few posed shots but the rest are go with the flow, have fun images!
~I want you to leave the session saying, "Now that was fun."
~I don't just want to take pictures, I want to create art!
The one thing I want to make clear is that I DO NOT IN ANY WAY expect your children to sit and pose and act perfect.  I will chase them and we will play and have fun.  Just let me do my thing and I can promise you that we will get amazing shots.

Kudos to Mandy Haber at www.mandyhaberphotography.com and Valerie Henderson at valeriehendersonphotography.com for the images on my about me page!